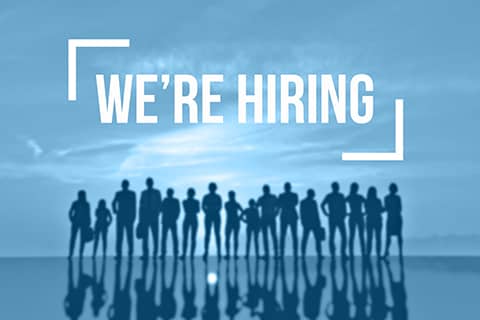 Join Our Team at Titan Contractors: Make Your Mark in Residential and Commercial Roofing And Construction
Thank you for your interest in joining our team at Titan Contractors, your premier choice for professional residential and commercial roofing and construction solutions. We are always on the lookout for talented, driven individuals who are passionate about delivering exceptional service and exceeding our customers' expectations. With over 20 years of experience serving Midlothian, TX, and the surrounding areas, our team is dedicated to providing superior craftsmanship, unparalleled service, and exceptional value to our clients.
Why Choose Us?
At Titan Contractors, we believe in fostering a culture of excellence and innovation. We are committed to investing in our employees and providing them with the resources, training, and support they need to excel in their roles. As a member of our team, you will have the opportunity to work with a dynamic group of professionals who are passionate about delivering the highest levels of quality and customer service.
Here are just a few reasons why you should consider joining our team:
We offer competitive compensation packages and benefits
We provide ongoing training and development opportunities
We foster a culture of innovation and continuous improvement
We value diversity, inclusion, and teamwork
Current Openings
Residential Roofing Sales Representative
Commercial Roofing Sales Representative
Roofing Technician
We are currently seeking talented individuals to fill the following positions
If you have experience in any of these roles and are looking to take your career to the next level, we encourage you to apply today!
Contact Us
Thank you for considering Titan Contractors as your employer of choice. To learn more about our current openings or to submit your application, please contact us at (817) 473-7663 or info@therooftitan.com. We look forward to having you join our team and making your mark in the commercial and residential roofing and construction industry.