Welcome to Our Blog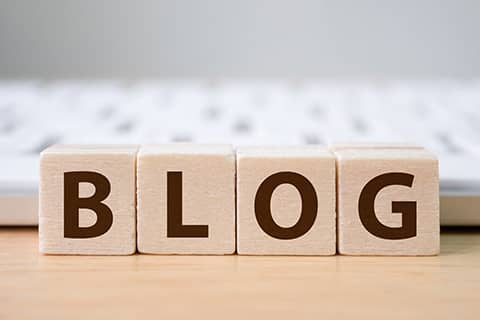 At Titan Contractors, we believe in providing our clients with not only high-quality new construction services but also valuable information and insights into the industry. Our blog is a platform where we share our knowledge, expertise, and opinions on a wide range of topics related to the construction industry.
What Our Blog Covers
Our blog covers a diverse range of topics, including but not limited to:
New construction trends and techniques
Renovation and remodeling ideas
Roofing systems and repairs
Commercial and residential construction projects
Energy-efficient construction practices
We aim to create informative and engaging content that provides value to our readers, whether they are homeowners, business owners, or construction professionals. Our blog is updated regularly, so be sure to check back frequently for the latest updates.
Why You Should Read Our Blog
Our blog is a valuable resource for anyone interested in the construction industry, whether you are a homeowner looking for renovation ideas, a business owner seeking commercial construction advice, or a construction professional interested in the latest trends and techniques.
Reading our blog can provide you with the following benefits:
Learn about the latest trends and techniques in the construction industry
Gain insights into how to make your construction projects more efficient and cost-effective
Stay up-to-date with the latest regulations and codes governing the construction industry
Find inspiration and ideas for your next construction project
Gain a deeper understanding of the construction process and what to expect during a construction project
We believe that staying informed and up-to-date on industry trends and best practices is essential for success in the construction industry. Our blog is just one of the many ways we aim to provide our clients and readers with valuable information and insights.
Contact Us
If you have any questions or comments about our blog, or if you are interested in our new construction services, please don't hesitate to contact us at (817) 473-7663 or info@therooftitan.com. We look forward to hearing from you.