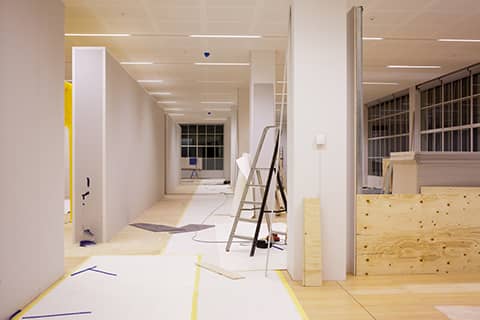 Commercial Remodeling That Transforms Your Business
At Titan Contractors, we understand that commercial remodels are about more than just improving the appearance of your business. They can also help to optimize your workflow, increase energy efficiency, and create a more welcoming environment for your customers and employees. That's why we offer a comprehensive range of commercial remodeling services that can be tailored to your specific needs and budget.
Our Commercial Remodeling Services
Office Remodels: Whether you need a complete office overhaul or just a few updates, we can help you create a workspace that meets your needs and reflects your brand. We can also help you optimize your layout for increased productivity and comfort.
Retail Space Remodels: First impressions are everything in retail, and we can help you create a space that attracts and engages your customers while also maximizing your sales potential. From lighting and flooring to display fixtures and signage, we'll work with you to create a space that's both functional and visually appealing.
Restaurant Remodels: Restaurants require a unique combination of functionality and ambiance, and we have the expertise to create a space that meets both needs. Whether you're looking to upgrade your kitchen equipment, revamp your dining room, or create an outdoor seating area, we can help you achieve your goals.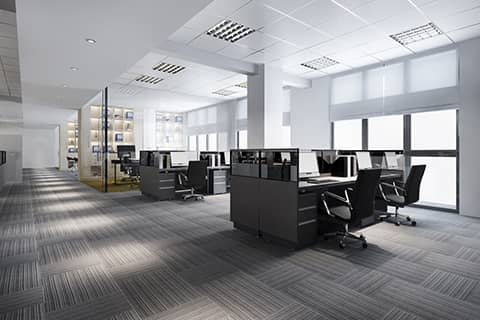 Why Choose Titan Contractors?
At Titan Contractors, we pride ourselves on our commitment to quality, integrity, and customer satisfaction. When you choose us for your commercial remodeling project, you can expect:
Personalized attention: We'll work closely with you to understand your needs, goals, and budget, and provide customized solutions that meet all three.
Experienced professionals: Our team includes skilled craftsmen, designers, and project managers who have years of experience in the industry.
High-quality materials and workmanship: We use only the highest-quality materials and workmanship to ensure that your remodel looks great and lasts for years to come.
Competitive pricing: We understand that commercial remodels can be expensive, and we strive to provide competitive pricing without sacrificing quality.
Contact Us
Ready to transform your business with a commercial remodel? Contact us today to schedule a consultation. We're always happy to answer any questions you may have and provide a free estimate on our commercial remodeling services. Call us at (817) 473-7663 or email us at info@therooftitan.com to get started.