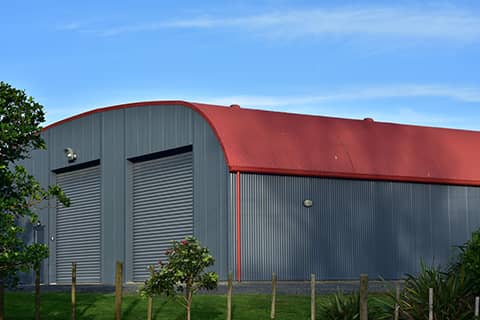 Steel Structures: Durable, Affordable, and Versatile Metal Building Solutions for Your Business
If you're in need of a strong, durable, and versatile structure for your business, steel structures from Titan Contractors may be the perfect solution for you. Whether you're looking for a warehouse, industrial building, or commercial facility, we offer a wide range of metal building options to fit your needs.
Why Choose Steel Structures?
At Titan Contractors, we understand that your business requires a structure that is built to last, and that's why we offer metal building as a reliable solution. Here are some of the reasons why you should consider steel structures for your business:
Durability: Steel structures are built to last and can withstand harsh weather conditions, extreme temperatures, and natural disasters.
Affordability: Compared to traditional building methods, steel structures can be built at a fraction of the cost.
Versatility: Steel structures can be customized to fit your specific needs, whether you need a large clear-span space or a multi-level facility.
Sustainability: Steel is a sustainable and eco-friendly building material, with most of it being recyclable.
Our Steel Structure Services
At Titan Contractors, we offer a wide range of steel structure services to meet your business needs, including:
Design and planning: Our experienced team will work with you to design a steel structure that meets your specific needs and budget.
Fabrication: We use high-quality steel materials and state-of-the-art equipment to fabricate your steel structure to your exact specifications.
Installation: Our skilled team of professionals will install your steel structure quickly and efficiently, minimizing downtime and disruption to your business.
Maintenance and repair: We offer ongoing maintenance and repair services to keep your steel structure in top condition for years to come.
Contact Us
If you're in need of a steel structure for your business, contact Titan Contractors today. Our team of metal building experts is ready to work with you to design, fabricate, and install the perfect steel structure for your needs. Contact us today at (817) 473-7663 or info@therooftitan.com to get started.