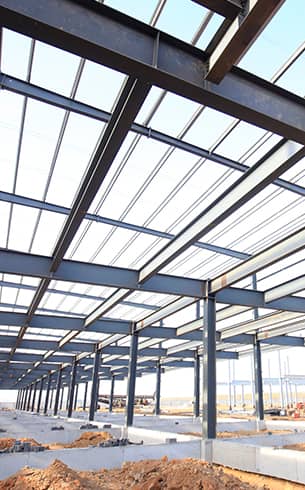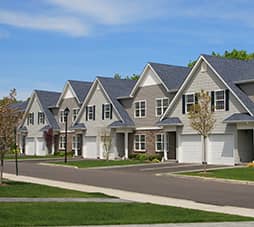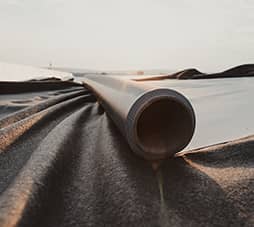 Quality Commercial and Residential Roofs for Your Home and Business
At Titan Contractors, we understand that your roof is one of the most important investments you will make for your home or business. That's why we offer professional commercial and residential roofs and construction solutions that exceed your expectations.
We are a family owned business with 20 years of experience serving Midlothian, TX, and the surrounding areas. When you choose us, you can expect exceptional workmanship, unmatched customer service, and a commitment to excellence.
Our Comprehensive Roofing Services
Our team of certified roofing contractors has the skills and experience to handle all your roofing needs. We specialize in the following services:
Commercial roofs
Home renovations
Why Choose Titan Contractors?
When you choose Titan Contractors for your roofing needs, you can rest assured that you will receive quality workmanship, exceptional customer service, and a commitment to excellence. We use only the highest-quality materials to ensure your roof lasts for years to come. We are also licensed, insured, and bonded, giving you peace of mind knowing that you are working with a reputable and trustworthy company.
Additionally, we offer competitive pricing, financing options, and a 100% satisfaction guarantee. Our team is available to answer any questions you may have and guide you through the process from start to finish. We pride ourselves on going above and beyond to exceed your expectations.
Contact Us Today
Don't wait any longer to get the commercial or residential roofs or constructions you need for your home or business. Contact us today at (817) 473-7663 or email us at info@therooftitan.com to schedule a free consultation. Let us show you why we are the best choice for all your roofing needs.