Asphalt & Asphalt Fiberglass Shingles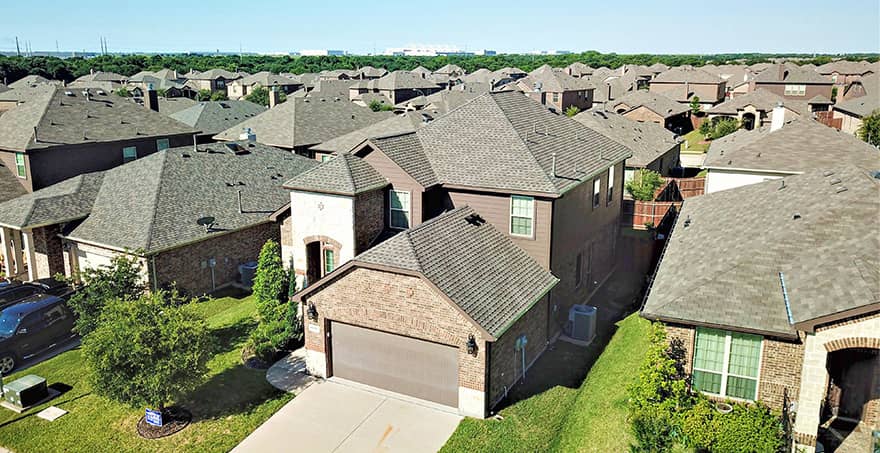 Manufacturers have created asphalt shingles that imitate the look of wood and slate.
Although these terms are used interchangeably, most roof shingles used today are technically known as asphalt fiberglass shingles. The fiberglass mat embedded in the shingle provides an extra measure of strength and tear resistance.
These shingles are the most popular type of roofing for sloped roofs because they're affordable, easy to install, durable, and available in a wide variety of colors. Premium grades of laminated asphalt fiberglass shingles are typically warrantied for 50 years.